How Can You Accessorize Your Summer Look?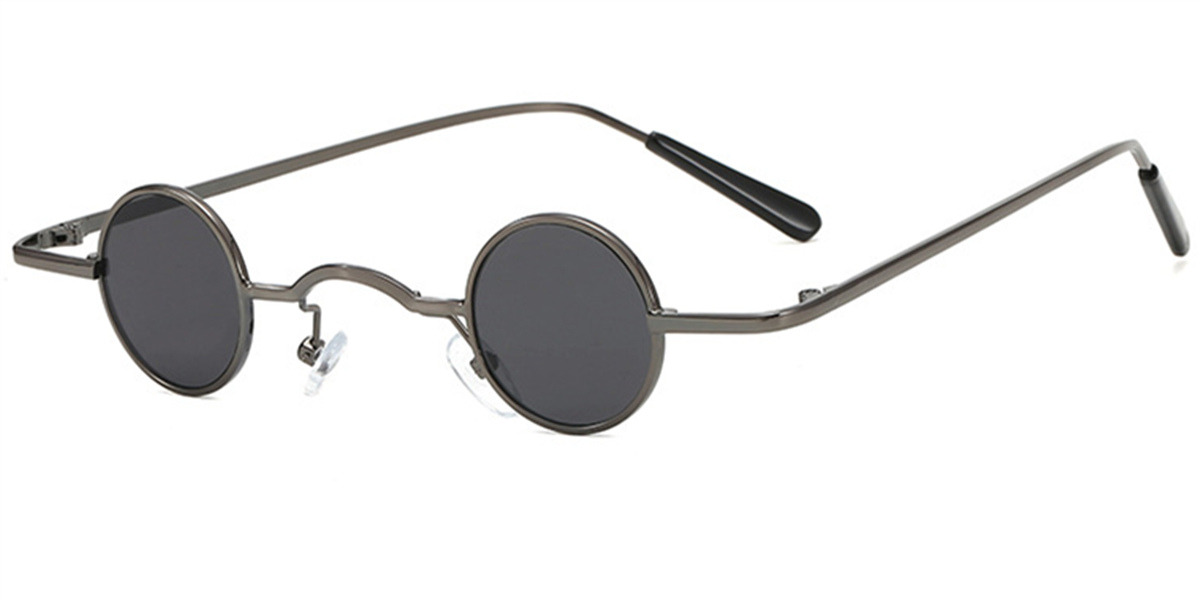 Summer fashion brings so much enthusiasm and excitement among people. It is the time of the year when people don't have to be under several layers of clothes. Summer is one of the most loved seasons for many people, and summer fashion is one of the reasons for it. People nowadays not only focus on summer body and summer outfits. They also focus on accessories, such as custom made glasses to associate with their summer outfits. Some of the most common summer accessories are:


Bucket hats: Women and girls, never forget to accompany their summer looks without bucket hats. Whether they are out on the beach or out for a drive in an open car, they always accompany their outfit with bucket hats. So, it is one of the mandatory accessories for everyone.
Handmade bags: Nowadays, handmade bags are a must accessory for summer looks. Handbags made up of different reused items, such as jute, etc., have grown as one of the most demanded accessories for summer looks. These days people use different shapes and sizes of handmade bags to enhance their summer looks. Women use a round, square, rectangle, and other shaped handmade bags to have different pieces of accessories in their look.
Modern Pearls: Among the major accessories for the summer look, the main ones are pearl jewelry. Women often use necklaces, rings, anklets, and earrings made up of pearls to accessorize their summer look. It is one of the basic items in summer accessories.
Sunglasses: No summer look can be complete without sunglasses. Nowadays, nobody, whether men or women, would leave their summer look incomplete without sunglasses. The trend and demand for sunglasses have been growing steadily with time. Hence, sunglasses are a must for your summer look.
If you also want no line bifocal sunglasses polarized to complete your summer look, you must check out the available options at Framesfashion.

Framesfashion brings a wide range of sunglasses to you. With different types of frames for your glasses, different prints, and different designs, Framesfashion is known as one of the best glasses providers in the country. You can find a suitable frame and glasses for you on Framesfashion. This online store for glasses has been recognized as one of the top-quality glass frames and sunglasses providers in the country. So, whatever your glasses needs are, you can get it fulfilled with Framesfashion.

About Framesfashion:

Framesfashion also provides small glasses frames that can make you look different.

For more information, visit https://www.framesfashion.com/