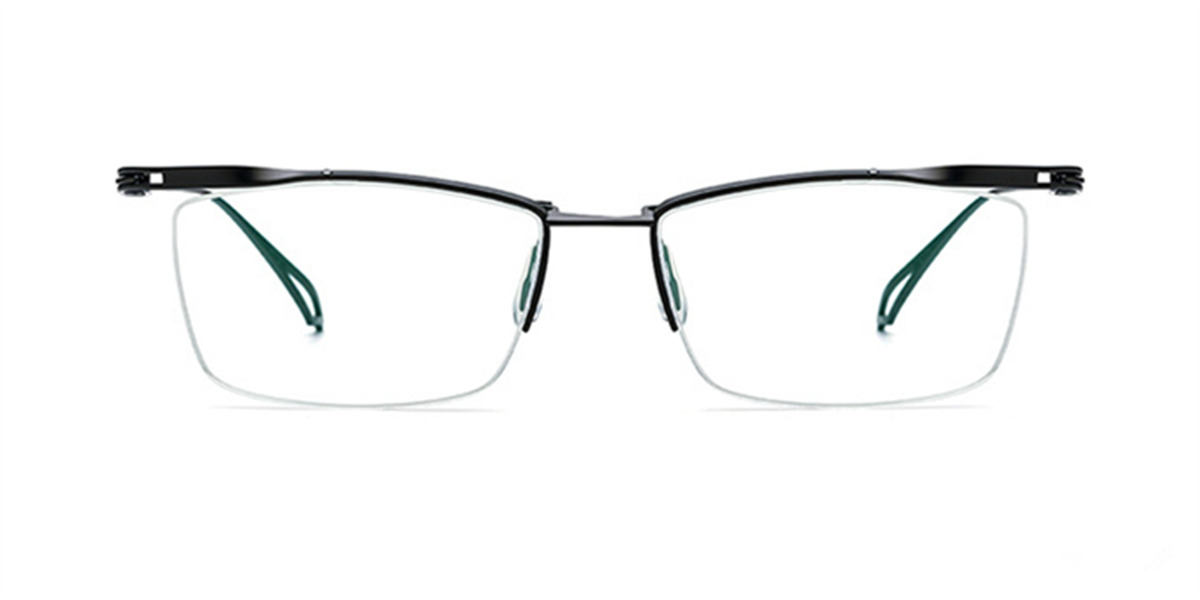 Heavy frames can hinder communication? 

Semi Rimless and Rimless Glasses Help!
This barrier makes sense, as glasses make it harder to see the eyes, which are an integral part of facial expression
Read more/less

Glasses are a necessity for many people and they are also decorative and fashionable at the same time. If you wish to limit the level of obstruction or distraction, perhaps half-rim or rimless glasses are an option.

Semi Rimless Glasses basically don't have a full frame around the lenses. In most cases, the solid area of the frame covers the top half of the lens. Meanwhile, the bottom is exposed, or a thin nylon cord holds the lens firmly.

The half-rim frame exudes a more exclusive and premium vibe. Additionally, these frames are designed to reduce the weight of the glasses. When the frame is mostly made of steel, the overall weight of the glasses ends up being very heavy, even with the thin edges.

A little reminder, Semi Rimless Glasses or rimless glasses cannot accommodate bifocal lenses. Half-rim or rimless glasses are fragile because they have no outer frame protection, try not to use too thin lenses such as index1.74.



Special Price

$136.66

Regular Price

$169.99