Screwless Hinge Eyeglasses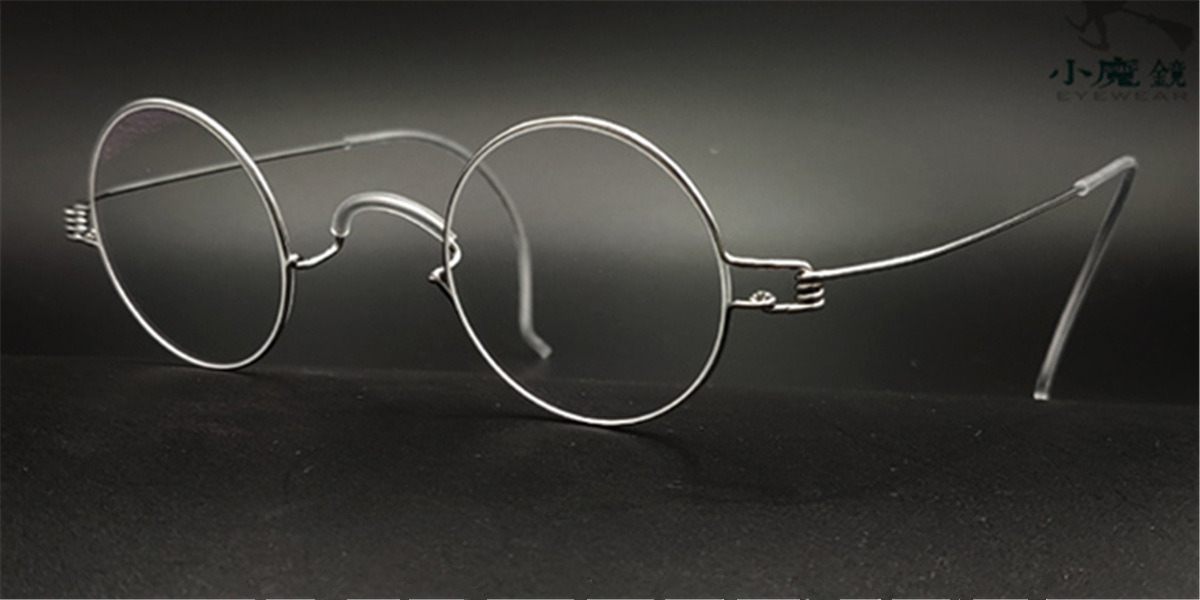 The  titanium or alloy hinges are made with no screws, rivets, or unnecessary elements
Read more/less

This will truly be exceptional when integrated with titanium rimless glasses. you will be wearing a piece of beautiful engineering stripped clean of any redundancy. There will not anything block your beautiful eyes from being seen.

At FramesFashion we always pride ourselves in choosing the right material for our glasses. Titanium is one of the most ingenious natural elements, which possesses unique properties such as ultra-lightweight, flexible, durable, hypoallergenic, and non-corrosive.

These qualities make it possible to adjust your FramesFashion frame to fit your face perfectly.

The coloring method of a FramesFashion titanium frame is manual and highly specialized, which results in many different colors. You can combine colors of front, temples and temple covers to tailor your unique pair of customized FramesFashion frames.

Every frame is made with our signature durable, flexible and ultra-lightweight titanium, titanium alloy and medical steel for remarkable comfort, simplicity and beauty. 

Whether you prefer square or round, small , aviator or oversized eyeglasses and sunglasses integrated with your prescription lenses. The craftsmanship of FramesFashion ensures that there is a perfect pair of glasses for your unique taste.
Special Price

$69.99

Regular Price

$99.99