Get the Most Premium Quality Glasses at Framesfashion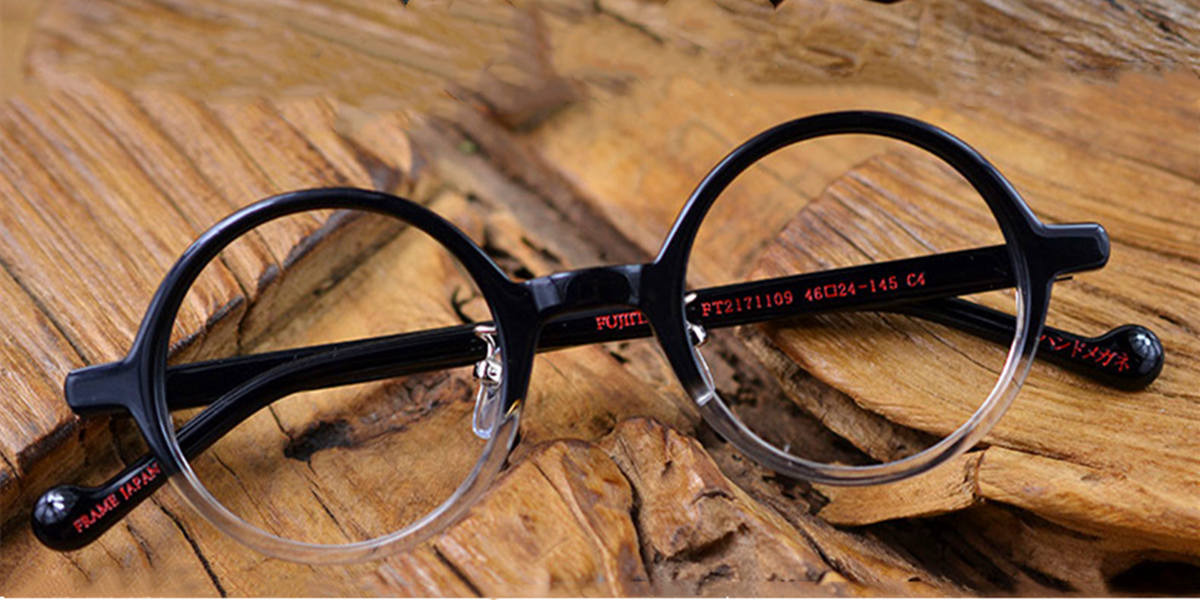 Are you looking for sunglasses? Are you confused about whether you should get prescription sunglasses or not? A lot of people face this confusion before getting prescription sunglasses. You may be confused about whether it is worth your money or not. It is normal to feel this way. But it is highly recommended to get prescription sunglasses if you wear prescription glasses in everyday life. It would help you in activities like driving and would protect you from the harsh rays of the sun. All you need to do is to visit a website and order no line bifocal sunglasses polarized for yourself.
You may be wondering about where you should buy these sunglasses from. There are several websites that claim to be the best. But for getting your sunglasses, you should only trust Framesfashion. It is one of the leading websites that offers several different types of glasses, sunglasses, and other glasses-related accessories. The founder of Framesfashion is Julian Cheng. He is a multinational entrepreneur. He has extensive experience and in-depth knowledge about the fashion and optical machine industry. This has helped him in making this website one of the most reputed names in the industry.
The highly qualified and experienced team of Framesfashion understands that glasses are not only meant for correcting vision, but also for improving the way an individual looks. So, they are extremely focused on providing designs that would flatter the looks of most people. If you wish to get glasses designed according to your needs and requirements then you can get custom made glasses from Framesfashion. You can design your glasses at Framesfashion. You have the liberty to select your frames and lenses here. They can provide you with the most unique options that would make you stand out.
The founder of Framesfashion believes that eyeglasses should always be of top-notch quality. At Framesfashion, you can be sure that the quality would never be compromised. They are determined to provide the most affordable products to all their customers. All their products are extremely stylish and voguish. All their previous customers appreciate the quality of their products. They strive hard to only bring the best for their customers. The quality and durability of their glasses are second to none. So, if you wish to get non prescription progressive reading glasses then head straight to the Framesfashion website.
For more information, visit https://www.framesfashion.com/