Level Up Your Fashion Game with Framesfashion's Glasses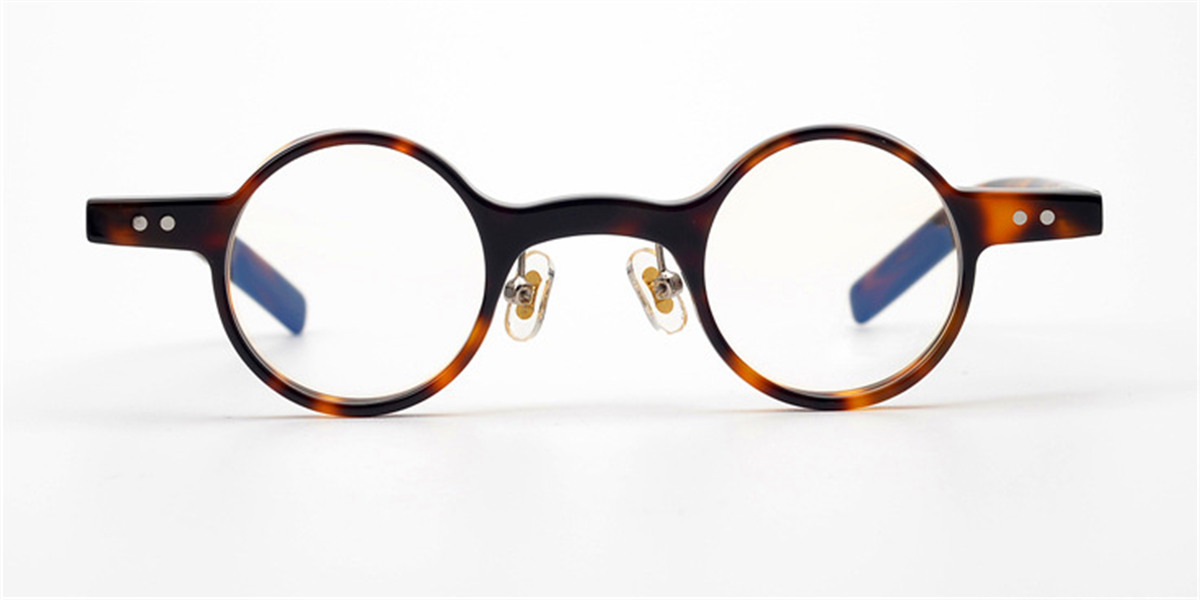 Fashion is not just meant to be style, it's a language. And that's true, it is the way you carry yourself with comfort and confidence. When you own a look, it includes a lot of accessories and one of the essential things in that is glasses. Glasses don't serve a single purpose. They protect your eyes from a lot of things. It saves your eyes from harmful sun rays, dust and complements you with a killer look; a multipurpose product, yes? You can buy any glass with the frame that suits you the best. Like, Steve Jobsglasses looks amazing on the oval-shaped face.
You can research and try an amazing style that adds a fashion statement to your look. Ad you can buy the glasses from Framesfashion. It is a one-stop store for all your glasses needs. They are a leading store where you can find the best quality with key fashion products and cost-effectiveness.
It was founded by Julian Cheng, a multinational businessman. Their products can be shipped throughout the world by the means of the decentralized glass industry. They sell their glasses under two categories, sunglasses and eyeglasses. The eyeglasses section contains glasses that are mainly aimed to protect your eyes.
They have high prescription glasses frames, rimless glasses, men's reading glasses, single vision lenses, no-line bifocal lenses, and many more. They have blue light protecting computer glasses to eliminate the harm of blue rays. If you have any eyes related issues, you can check their tested and standard quality eyeglasses.
In fashion and sunglasses, Framesfashion have a versatile collection. Their fashion glasses can help you look younger, attractive, gentle, trusted, intelligent, and passionate. They are not limited to certain designs, frames, and lenses as they work in decentralized mode. They have collaborated with different frames and lens manufacturers, designers and opticians. They have a marketing team as well that includes social media influencers, logistical and marketing experts to deliver customers value for money products check over here.
Framesfashion provide services of glasses arm replacement, eyeglasses repair, and so on. You can get special glasses for kids as well. So, don't wait to provide care to your eye's needs and adding a hot fashion statement while at it!
You can click site to purchase their products by simply going to their website and adding them to your cart. The product will be delivered at your doorsteps in an estimated time.
For more information, visit https://www.framesfashion.com/