Why Wear Non Prescription Progressive Reading Glasses While Studying Or Working?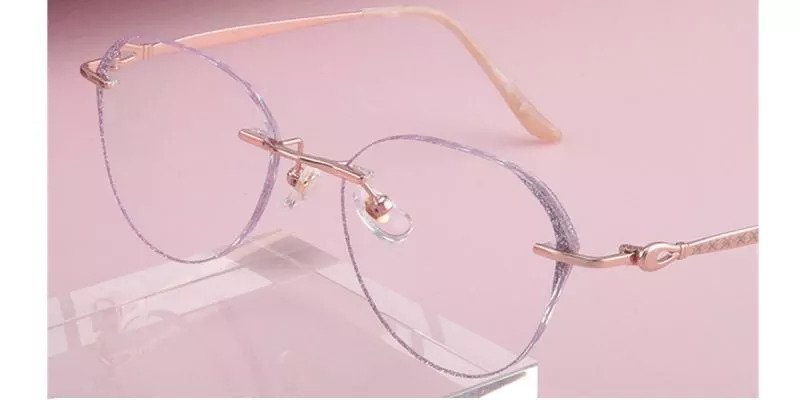 Whenever we study or work for hours, we should always wear glasses, whether they are prescribed or not. Whether there is a defect in your vision or no defect at all, you must always use glasses while focusing. For non-defective eyes, readers can choose non prescription progressive reading glasses. There are several advantages that readers get by wearing these glasses. Some of those advantages are as follows:


Less stress on eyes: When you read or write without wearing glasses or work on computer screens for hours without wearing glasses, you might over-stress your eyes. This over-stress could lead to several problems related to vision. For example, your vision could get blurry, and sometimes it can often cause teary eyes. So, to get rid of these problems, one must always wear glasses that can make the activity easier for you. Apart from these, wearing glasses can also protect your eyes from direct harmful rays of the screens.
Headaches and nausea: Well, we all know that if our vision is affected due to constantly reading and working, it will lead us to other problems too. Basically, other problems start with headaches, migraines, and nausea. Overstressing your eyes could become the root cause of these health problems. However, if you take precautions and even choose to wear progressive reading glasses,these problems will not bother you. Hence, to lead a better health condition, you must always wear glasses and stop stressing your eyes directly.
If you face issues like headaches and dizziness, the first thing doctor will ask you is about your eyesight. This means your vision is directly associated with your headache and dizziness. In short, you must always use glasses to protect your eyesight and lead a healthy life.

If you need such non prescription progressive reading glasses, you must visit Framesfashion. Framesfashion is amongst the biggest online eyewear store where you can find every single piece of non-prescription glasses. Whether you need glasses for reading, working, traveling, or just coordinating with your outfit, you can always find them on Framesfashion. Apart from these, Framesfashion is an eyewear store where you can get the most fashionable frames that could easily match your personality. So, visit Framesfashion now and get quality glass frames for yourself.

About Framesfashion:

Framesfashion brings the widest range of non prescription progressive reading glasses as per your convenience.

For more information, visit https://www.framesfashion.com/