Framesfashion: Buy Non Prescription and Prescribed Glasses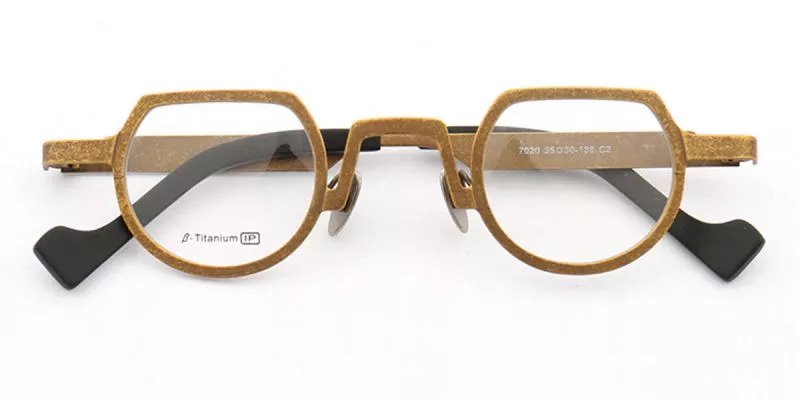 Do you know what happens when you are wearing eyeglasses that have many scratches on them? Your eyesight not only becomes poorer but also causes blurry vision. This is because the scratches on the glass make it difficult for you to have a clear vision. If such is the case with your eyeglasses, you must get them replaced immediately. Remember that you must always use prescribed glasses. But in case you want non-prescription progressive reading glasses, you can check out Frames Fashion for the same.
Framesfashion is a leading online store where you can find prescribed and non-prescribed eyewear. It is a brand that gives you the best of both worlds. You get high-quality as well as trending frames for achieving fashionable and classic looks.
The brand aims to reach out to as many people as they can for allowing them to have access to durable frames without compromising on style. They have high prescription glasses frames that assure you a great experience. You can buy blue-ray blocking glasses and will protect your eyes from harmful light coming out of the computer or mobile phone screen.
Framesfashion brings with it 20 years of experience. Having significant knowledge of the fashion industry and experience of working in the glass manufacturing industry, the owner of the company decided to introduce a brand that can stand differently. You can check over here how it all began and how the company has grown from strength to strength. There is no comparison of the glasses that you are using with the glasses you will get from Framesfashion.
The frames and glasses go through many levels of tests to finally become the complete product. Passing with each level, the frames and the parts of it prove that they are made to last. So, without thinking much about what you should and shouldn't be doing, explore the world of Framesfashion easily with their online store and pick as many designs as you like.
You can click site to learn more about the terms and conditions of the company as well as read the comments and reviews they have received to get better clarity. At Framesfashion, they ensure quality and customer satisfaction over everything else. So, are you ready to experience a clear vision like never before? Visit Framesfashion now to check out their collection.
For more information, visit https://www.framesfashion.com/