Need Round Rimless Glasses? Then Check Options from Framesfashion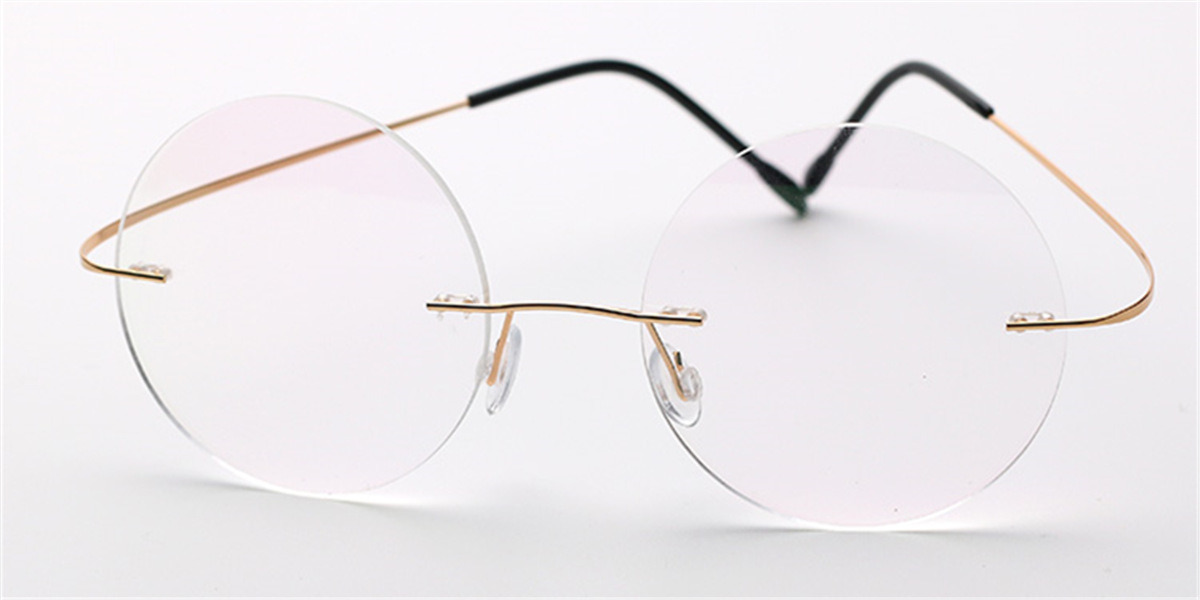 These days, not accompanying your outfit with the right type of accessories is like leaving things incomplete. Whether it is a casual outfit or a party outfit, not accessorizing properly could make your appearance look undone. One such accessory that goes with everything you wear is glasses. Whether it is sunglasses or reading glasses, all types of glasses can coordinate with your look. All you need to do is choose round rimless glasses and frames that best suit your look.
If you are looking for suitable glasses for yourself, you must check the wide range of glasses available on Framesfashion. It started its operations with the aim to provide the type of glasses you need. Though there are numerous non prescription progressive reading glasses providers, due to some reasons, Framesfashion stands at the top against all of its competitors. Those reasons are as follows:
Quality: The quality of frames and glasses provided by Framesfashion is unparalleled. As the company holds experience in the optical industry, it ensures the delivery of quality products from every aspect. Framesfashion has an association with the top lens manufacturers that provide ideal lens options to you.
Fashion: Apart from rendering top-quality glasses and frames, Framesfashion ensures that the different frames provided by it coordinate well with the fashion trends and styles. The different frame sizes, shapes, and patterns available on Framesfashion can glorify your appearance and look.
Low Cost: Since Framesfashion has an association with top Chinese lens manufacturing companies, it ensures that the lenses from the company do not cost you more. Apart from this, the frames available on the website are also manufactured with high quality and low-cost incurrence, which ensures that you do not have to pay more for your glasses.
Durable: Framesfashion has come to the top because of the delivery of durable glasses. The frames and lenses go through numerous durability tests to make sure only durable frame and lens material reaches the customers.
So, whether you need non prescription progressive reading glasses, oversized glass, differently shaped glass, or any other type of glass, you can get them easily on Framesfashion. It not only provides you with the best glasses that suit you but also provides an appreciable service that will give you maximum customer satisfaction.
So, hurry and check out cool and fashionable sunglasses and reading glasses at the best affordable prices only at Framesfashion.
For more information, visit https://www.framesfashion.com/