Types Of Glasses That People Could Need Based On Their Daily Lives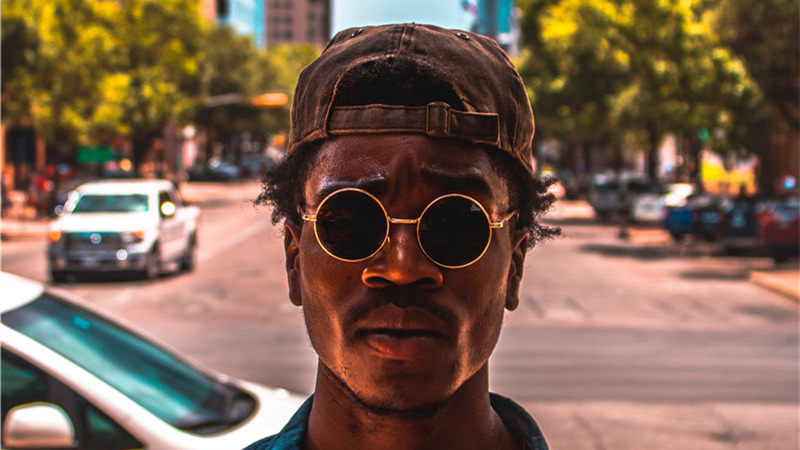 Wearing specs was once considered nerdy. But it is not the same anymore. Wearing glasses not always reflects your personality. And most importantly, it is crucial for your vision. Here are a few situations where people can need different glasses based on their day-to-day activities.
Prescription Glasses:
Vision problems are common, and anyone could face them despite following all the precautions. People can face problems like myopia, presbyopia, and hyperopia. For this, they will need prescription glasses with high prescription glasses frames. It is the only way to correct the vision without the need for surgery. Prescription glasses are necessary for people with weak vision. And, they have to wear them all the time. Otherwise, the possibility of their vision getting weaker increases.
Protective Glasses:
These days, the number of people working on screens for hours is in the millions. More than half of these people face vision problems due to constantly staring at their screens. As a result, they have to wear prescription glasses. But people who are still away from these situations can take precautions. They can wear anti-glare glasses.
Similarly, other people who do not work on screens can use no line bifocal sunglasses polarized. These progressive glasses are perfect for everything. For example, while reading, driving, and using phones, TVs, and computers. These glasses can protect your vision from being bad.
Stylish Glasses:
Glasses are an integral part of fashion. People like wearing sunglasses, non-prescriptive glasses, and similar ones to enhance their look. They usually do so to look unique. Nowadays, there are many glasses options available for people. They can choose different colored and printed frames, shapes of frames, etc. It's like adding glamour to their regular style.
Iconic Glasses:
Some people have perfect eyesight. But they like following style icons, celebrities, etc. They like having the same glasses as those known personalities. Moreover, people can also choose those iconic glass frames for their prescription glasses. Nowadays, many glass frame stores allow them to do so. So, what are you waiting for? Try those iconic glass frames and grab everyone's attention.
About Framesfashion:
You can explore the wide range of glasses and frames online. Stores like Framesfashion brings a range of options for you. For instance, you can get Steve Jobs glasses,
prescription designer sunglasses, and more. So, take a look at options on online stores like Framesfashion if you need glasses.
Explore more glass frame options from Framesfashion at https://www.framesfashion.com/